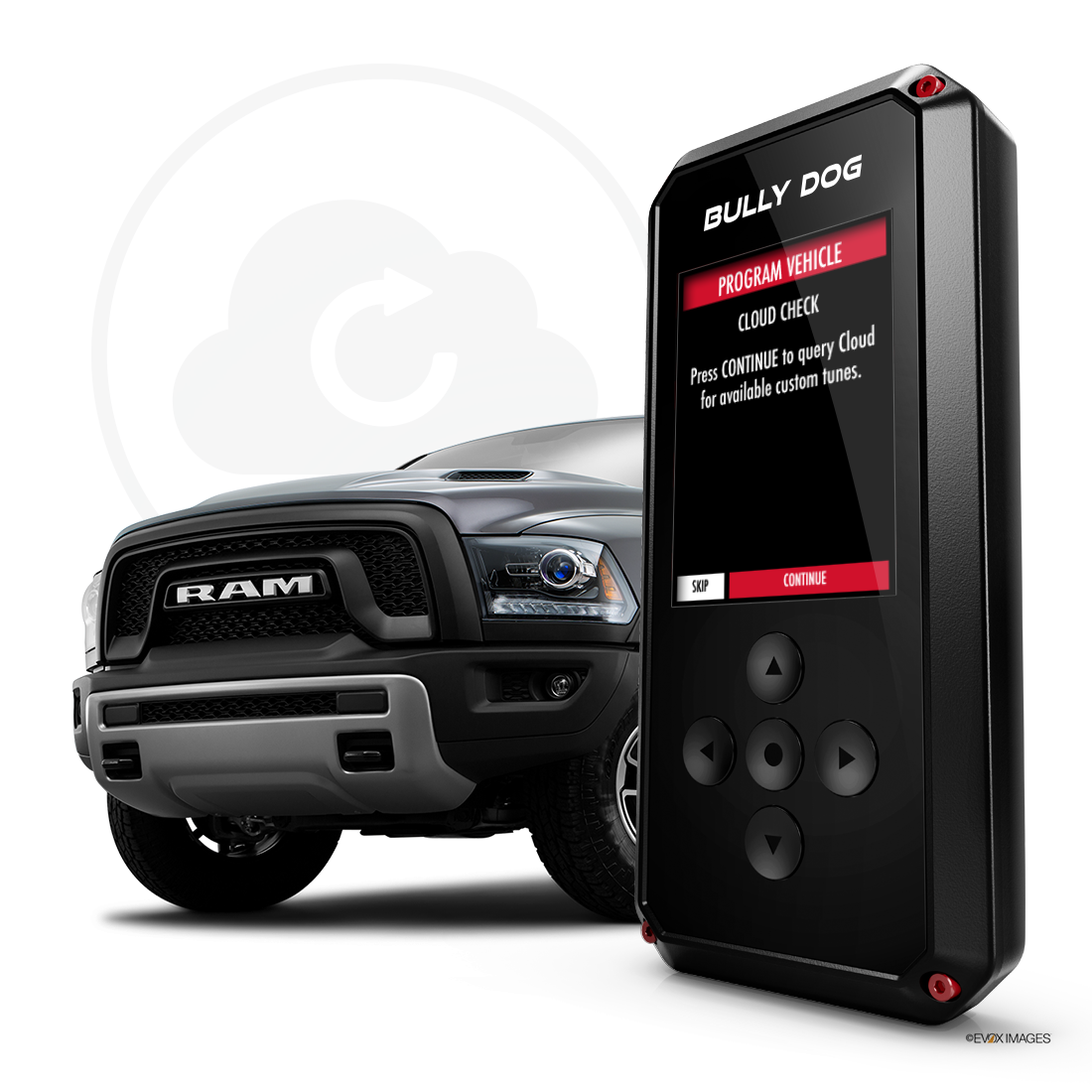 Cloud Custom Tune Delivery
Custom tuning dealers can send custom tunes direct to your device over the cloud using the in built-in WiFi.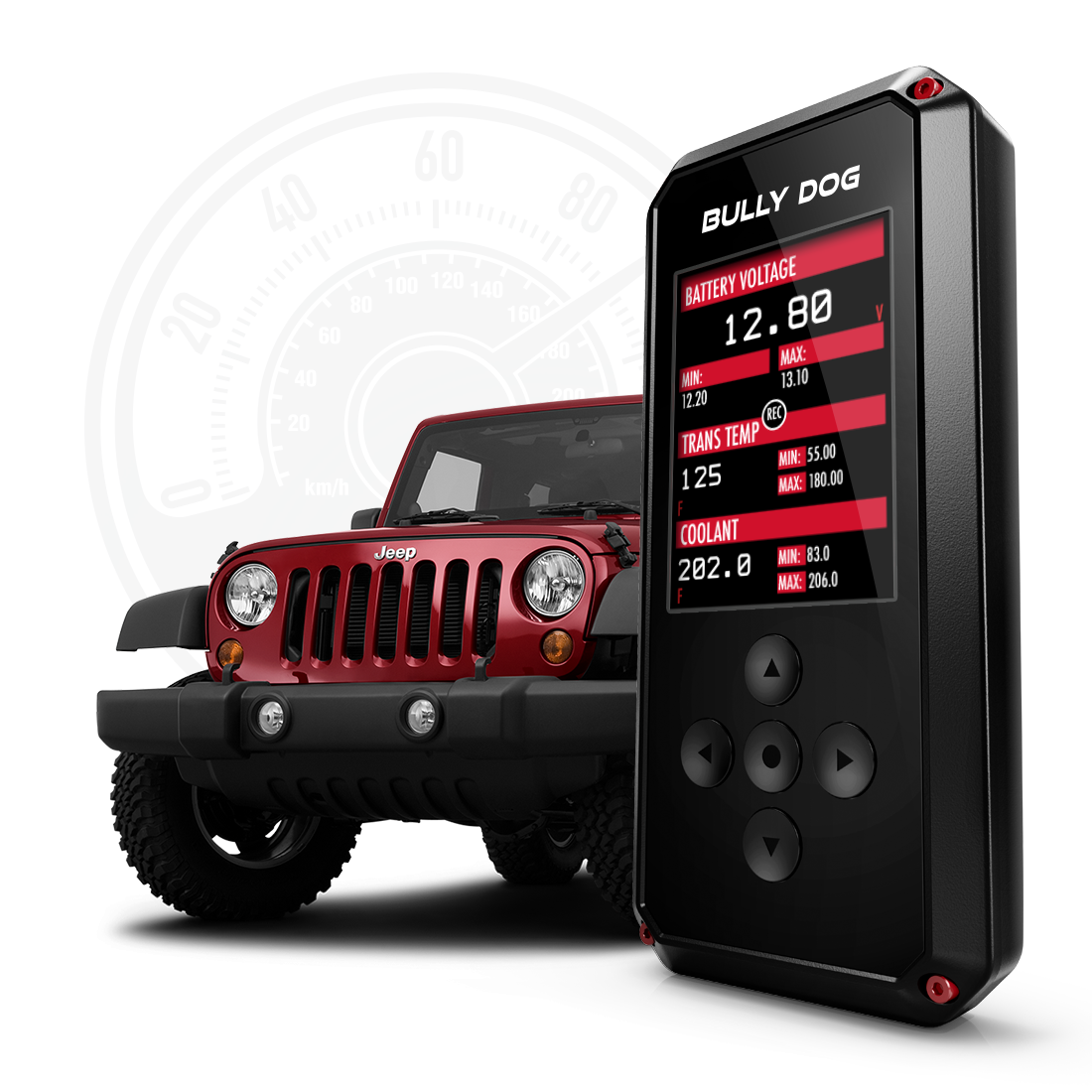 Extensive Monitoring and Datalogging Capabilities
Customize the monitoring capability of your BDX using Derive's free Livelink software.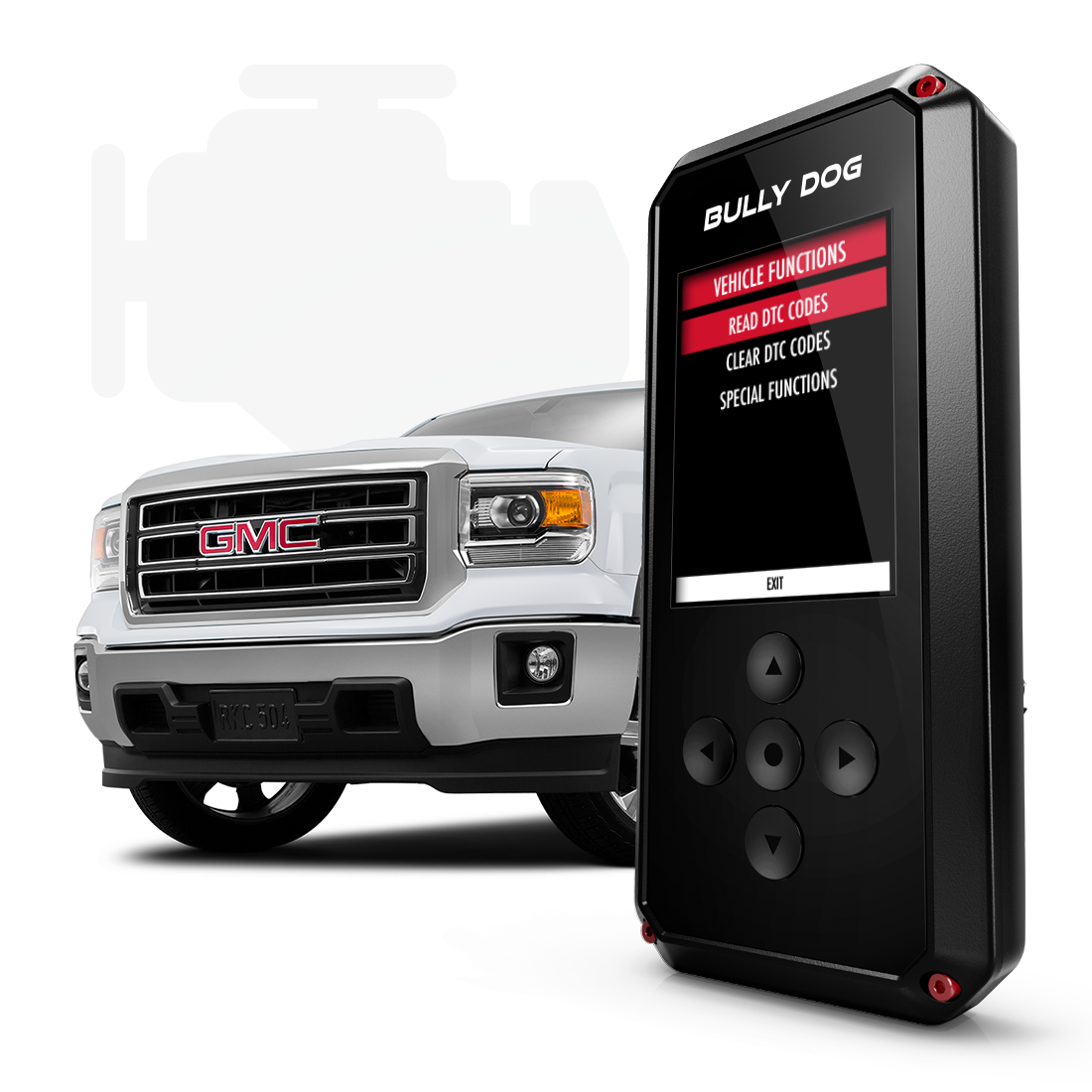 Read and Clear DTCs
Read and Clear Diagnostic Trouble Codes (DTCs) without the need to take your vehicle to a dealership.